Putting Food Back Into Dog Food
Processed fast food negatively affects human and hound health alike, but we have a fresh take on dog food! We don't outsource your best friend's health. Each meal is carefully sourced, lightly cooked with love, and packaged with care. Simply defrost and serve.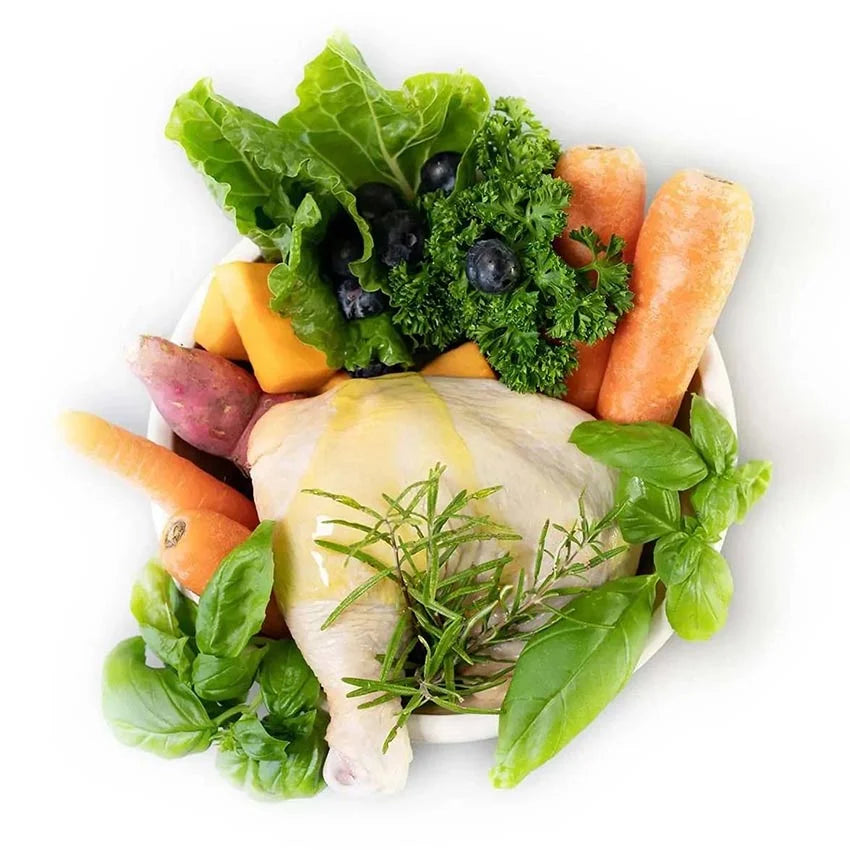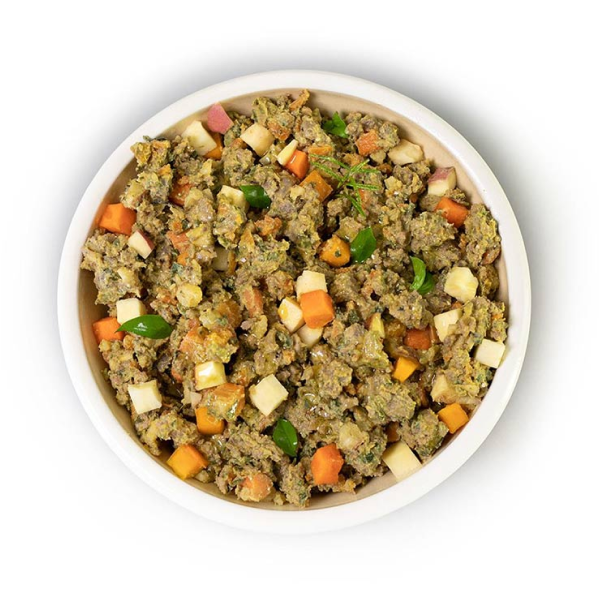 Reviews as Real as Our Food
Improved gut health
Healthier, smaller poops
Picky eaters approve
Less itchy skin
Fresh Feeding Made Simple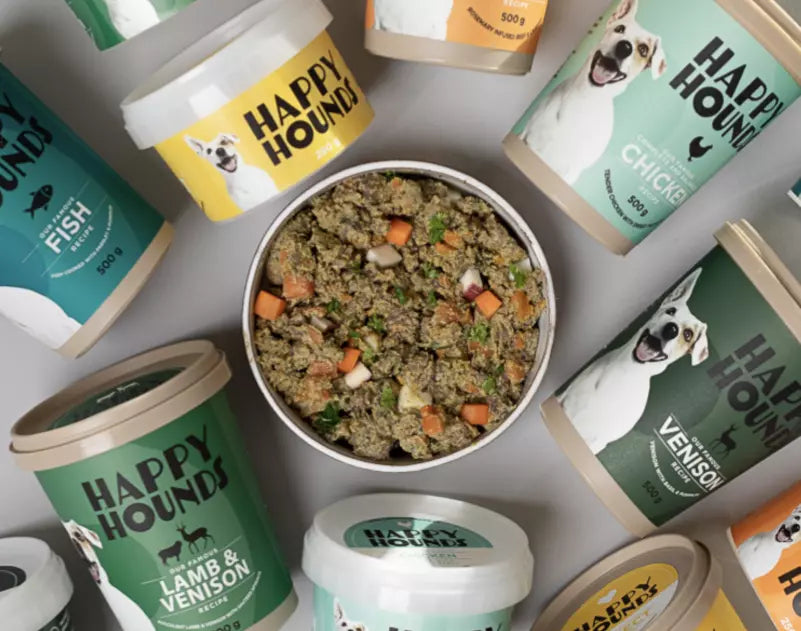 Find Your Favourites
Pick your dog's favourite proteins, treats and toppers.
Shop now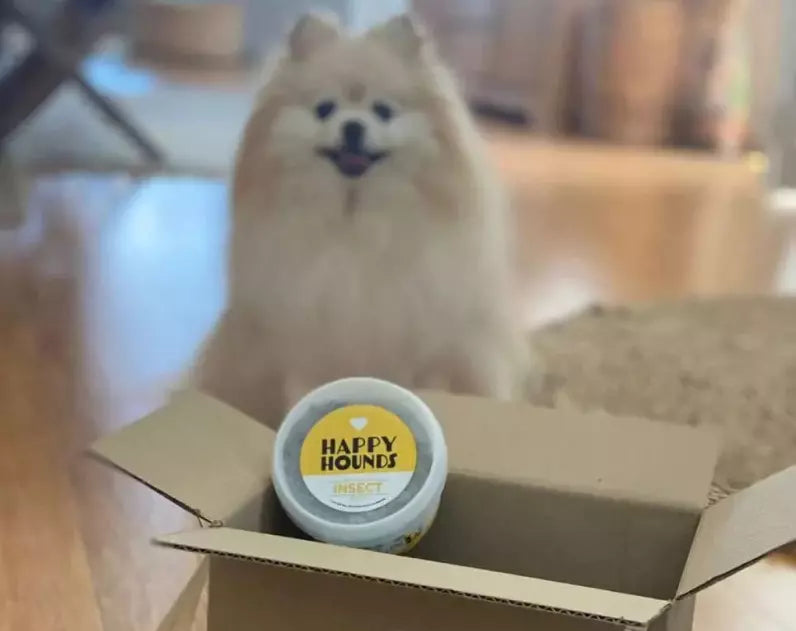 Freshness Delivered to You
We deliver to your door. Simply defrost and serve your dog's favourite fresh food.
Learn more
Subscribe
Once your hound is hooked, make sure you subscribe for regular deliveries so they never run out of healthy food.
Shop now
Start shopping